Be part of a brand new residential community,
retail + dining & entertainment precinct on the water's edge.
1, 2 + 3 bed waterfront apartments Now Selling.
Enquire Now:
FILL OUT THE FORM BELOW
AND WE'LL SEND YOU AN INFORMATION PACK
Completed Apartments: Live at The Bay now!
Crest and Links at Woolooware Bay – Secure your dream resort home and move in now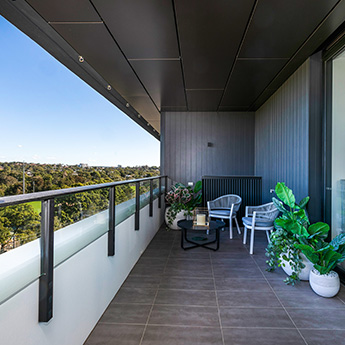 1 bedroom
Apartments designed with you in mind at a price within reach.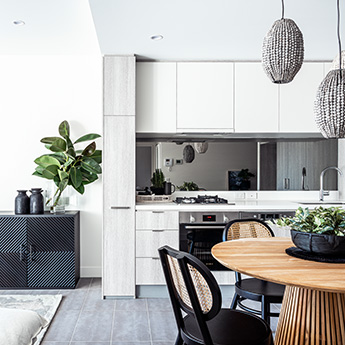 2 bedroom
Spacious and beautifully crafted coastal living.
crest club
The Sutherland Shire's first rooftop residents club and pool.
view facilities
Inspect display apartments:
2 BEDROOMS OPEN:
WEDNESDAY 4.15PM – 4.45PM
SATURDAY 11.30AM – 12PM
3 BEDROOMS OPEN:
WEDNESDAY 3:30PM – 4:00PM
SATURDAY 12.15PM – 12.45PM
Grove Terraces open:
BY APPOINTMENT
(excluding public holidays)
OR BY PRIVATE APPOINTMENT (EXCLUDING PUBLIC HOLIDAYS)
DISPLAY ADDRESS: FORESHORE BLVD, WOOLOOWARE BAY
Off the plan Apartments: Complete 2023.
Bayview at Woolooware Bay – Luxury waterfront apartments
elevated above Bay Central retail & dining precinct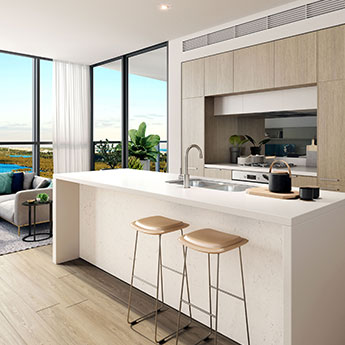 1 bedroom
Apartments designed with you in mind at a price within reach.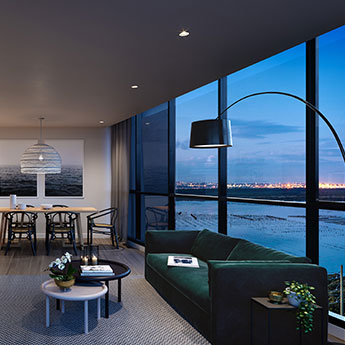 2 bedroom
Beautifully appointed apartments celebrating the best of coastal living.
RESORT FACILITIES
Oasis Pool, tropical landscaping and a stunning outlook over Woolooware Bay & the city skyline.
view facilities
50 retailers and two full line supermarkets including: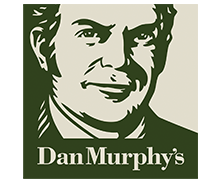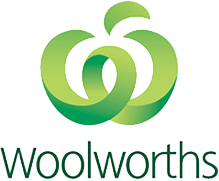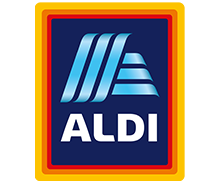 Disclaimer
This website is supposed for the purpose of providing an impression of Prime Woolooware 3 Pty Ltd and Prime Woolooware 4 Pty Ltd (together, Aoyuan International), and is not intended for any other purpose. All details, images and statements are based on the intention of, and information available to, Aoyuan International as at the time of publication January 2020, and may change due to future circumstances. This website is not legally binding on Aoyuan International. Aoyuan International does not give any warranty in relation to any information contained in this website. Aoyuan International does not accept any liability for loss or damage arising as a result of any reliance on this website or its contents.