Last chance to secure your place in the brand new residential community – where luxury living meets coastal perfection.
What's on offer at Bayview:
a choice of multiple living options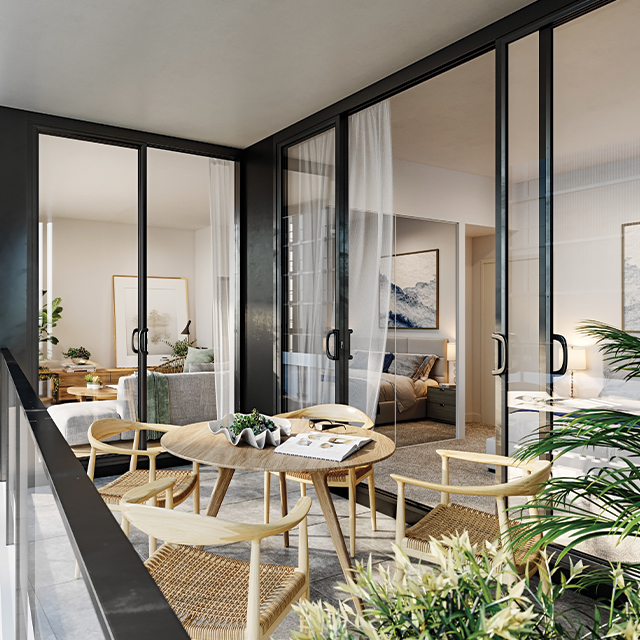 1 bed
enquire now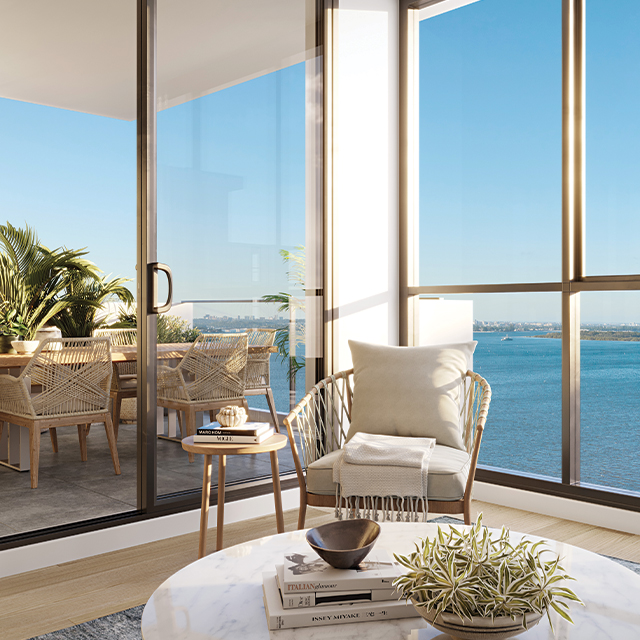 3 bed + utility
enquire now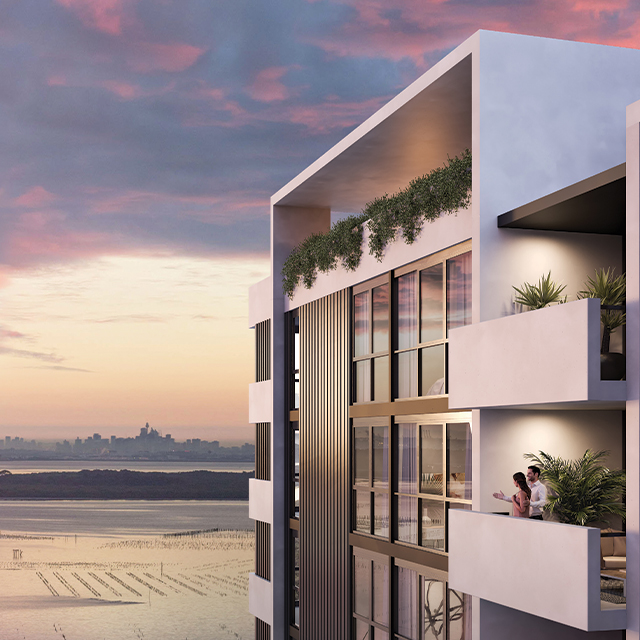 3 bed oversized
enquire now
Enquire now call: 1800 088 801
FILL OUT THE FORM BELOW
AND WE'LL SEND YOU AN INFORMATION PACK
50 retailers and two full line supermarkets including: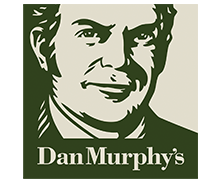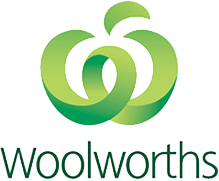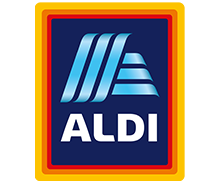 Disclaimer
This website is supposed for the purpose of providing an impression of Prime Woolooware 3 Pty Ltd and Prime Woolooware 4 Pty Ltd (together, Aoyuan International), and is not intended for any other purpose. All details, images and statements are based on the intention of, and information available to, Aoyuan International as at the time of publication March 2021, and may change due to future circumstances. This website is not legally binding on Aoyuan International. Aoyuan International does not give any warranty in relation to any information contained in this website. Aoyuan International does not accept any liability for loss or damage arising as a result of any reliance on this website or its contents.