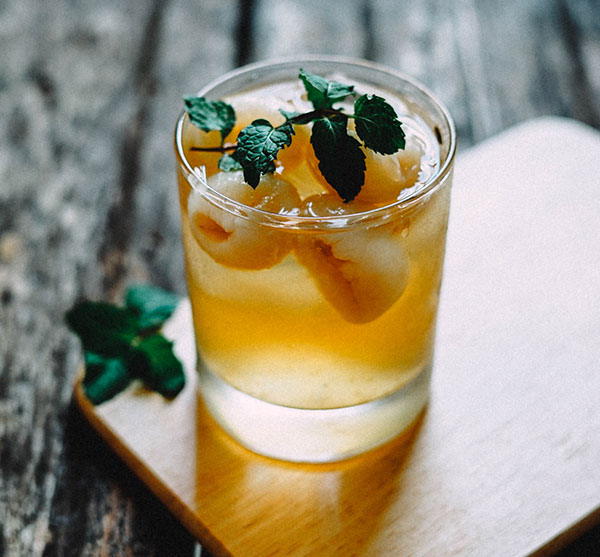 A place
to meet & eat.
The new Sharkies Club outdoor deck is breezy and atmospheric with fantastic views of the city. It's the perfect place for a Spritz and post-work snack with friends, plus the restaurant inside makes the drinks-to-dinner decision so much easier.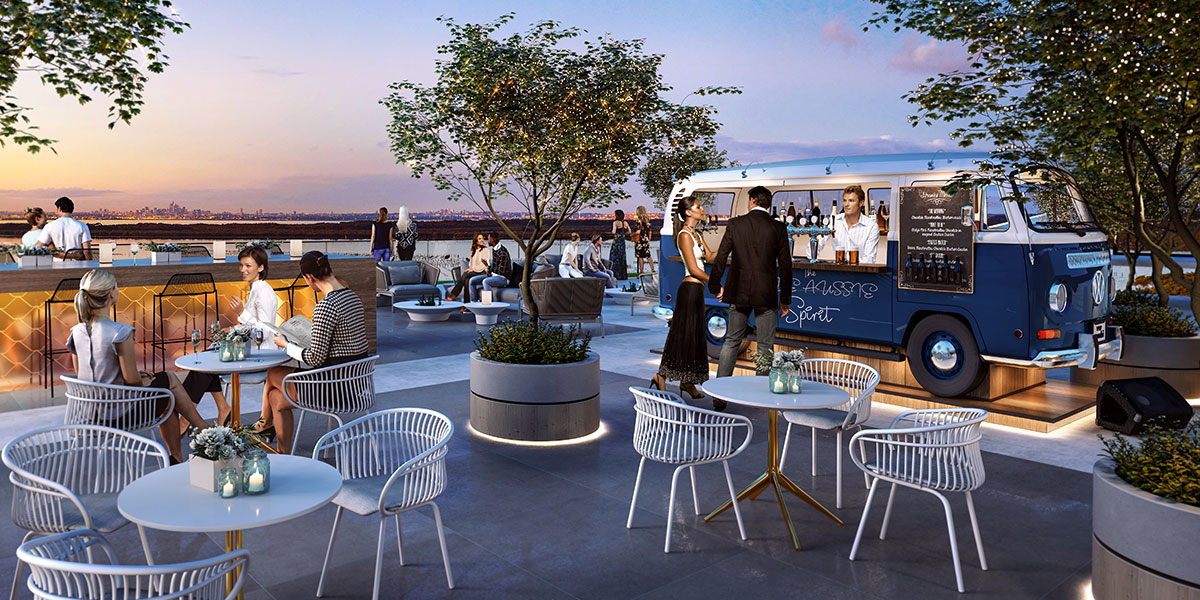 Enquire Now:
FILL OUT THE FORM BELOW
AND WE'LL SEND YOU AN INFORMATION PACK
Disclaimer
This website is supposed for the purpose of providing an impression of Prime Woolooware 3 Pty Ltd and Prime Woolooware 4 Pty Ltd (together, Aoyuan International), and is not intended for any other purpose. All details, images and statements are based on the intention of, and information available to, Aoyuan International as at the time of publication March 2021, and may change due to future circumstances. This website is not legally binding on Aoyuan International. Aoyuan International does not give any warranty in relation to any information contained in this website. Aoyuan International does not accept any liability for loss or damage arising as a result of any reliance on this website or its contents.