On the
menu

.

There's nothing better than relaxing outdoors with great friends and good food. Grab a quick snack or feast with friends on weekdays or weekends, with the Bay Dining precinct hosting a tempting array of indoor and alfresco options.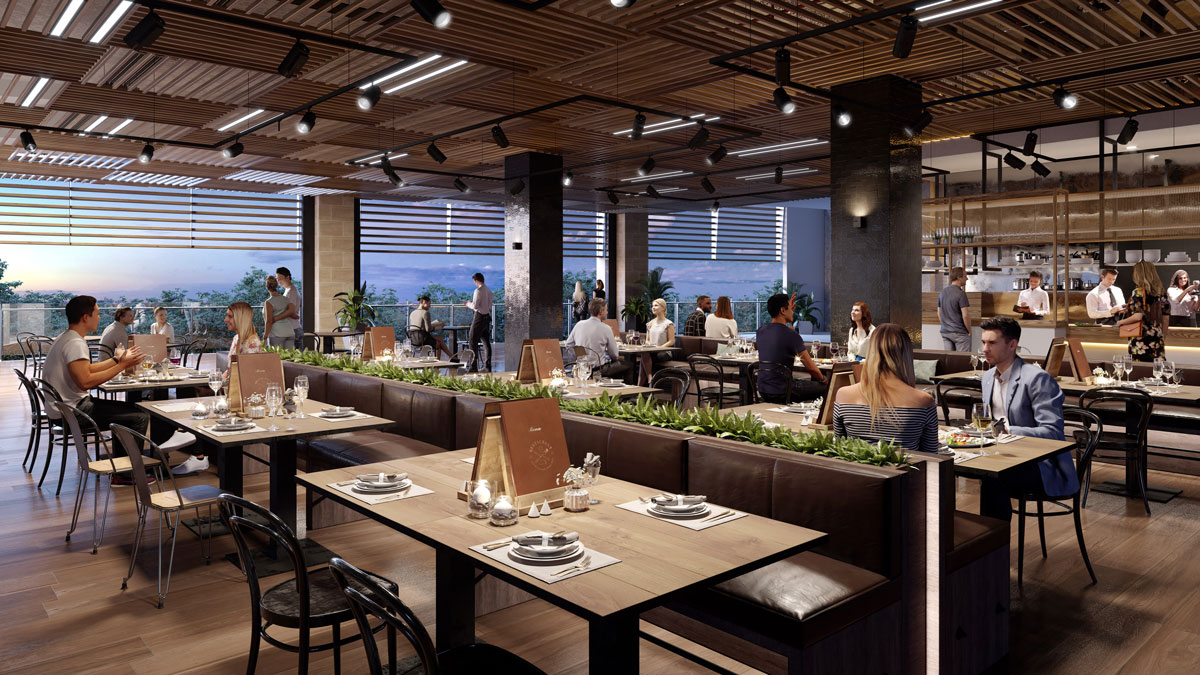 Foodie heaven.
A North facing deck with indoor and outdoor seating, allowing diners to take advantage of spectacular bay views.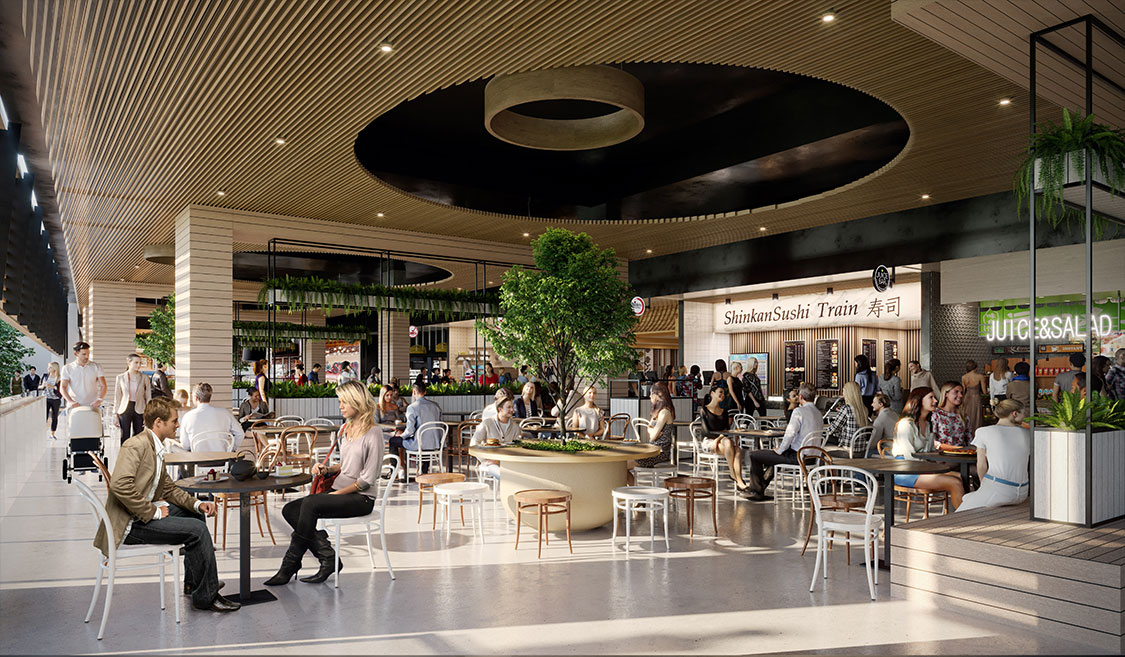 Casual options.
A combination of casual and licensed dining, open seven days a week serving breakfast, lunch and dinner.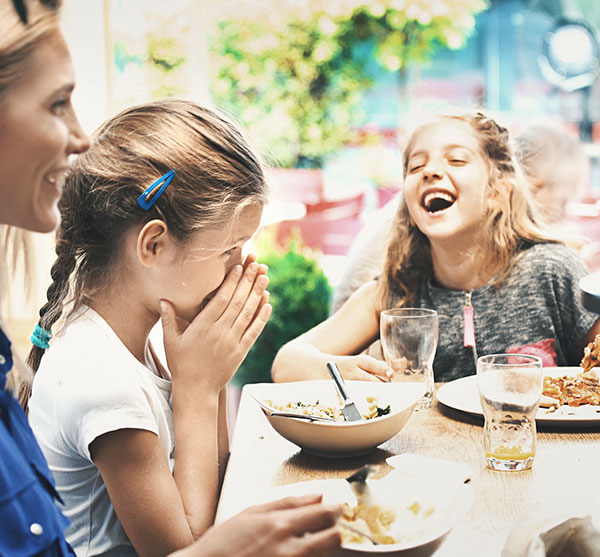 Enquire Now:
FILL OUT THE FORM BELOW
AND WE'LL SEND YOU AN INFORMATION PACK
Disclaimer
This website is supposed for the purpose of providing an impression of Prime Woolooware 3 Pty Ltd and Prime Woolooware 4 Pty Ltd (together, Aoyuan International), and is not intended for any other purpose. All details, images and statements are based on the intention of, and information available to, Aoyuan International as at the time of publication March 2021, and may change due to future circumstances. This website is not legally binding on Aoyuan International. Aoyuan International does not give any warranty in relation to any information contained in this website. Aoyuan International does not accept any liability for loss or damage arising as a result of any reliance on this website or its contents.