The
Developer.
AOYUAN INTERNATIONAL & CAPITAL BLUESTONE
As widely experienced developers, Aoyuan International and Capital Bluestone, a division of Aoyuan International, take a collaborative approach to every project they undertake. They work closely with partners, stakeholders and local residents to create masterplanned living environments that enhance and elevate the broader community, undertaking detailed market analysis.
Their strategic advantage is their internal capability across development, planning and design, construction and delivery and financial management. Excellence is in their DNA and they've built a reputation on foundations of integrity and accountability, thinking creatively and acting systematically.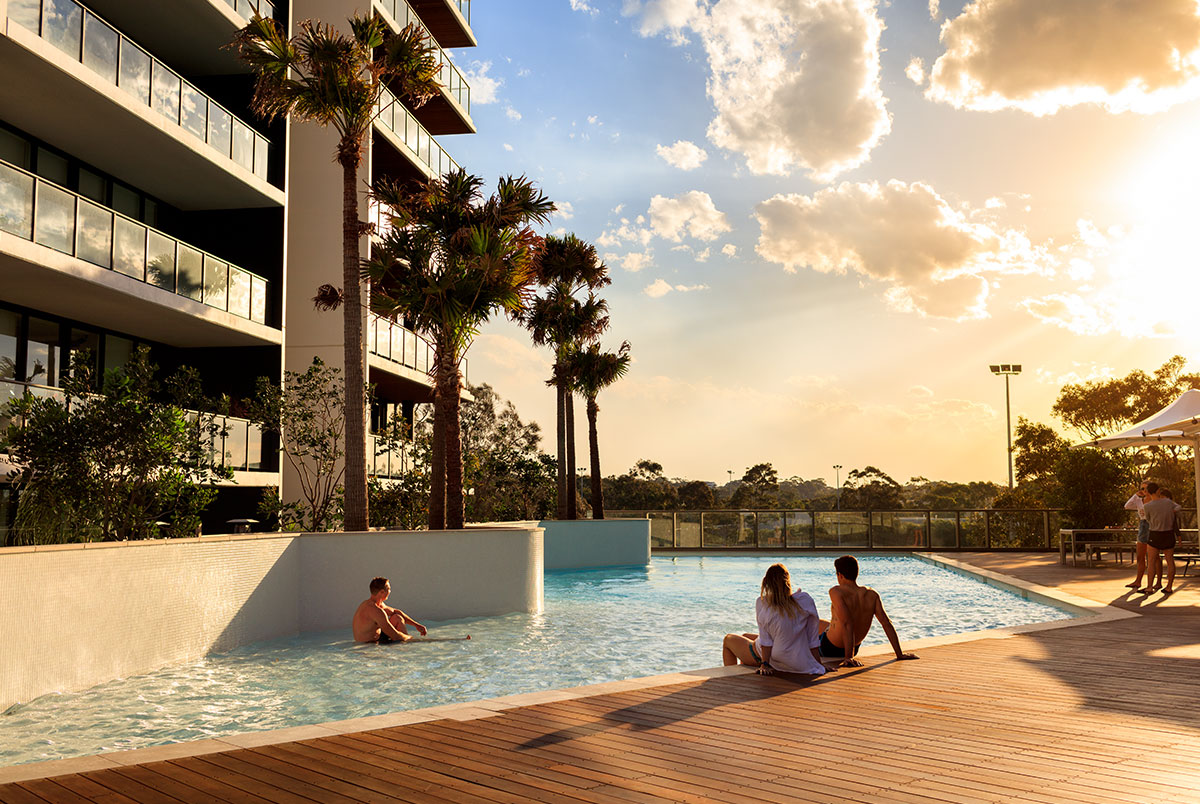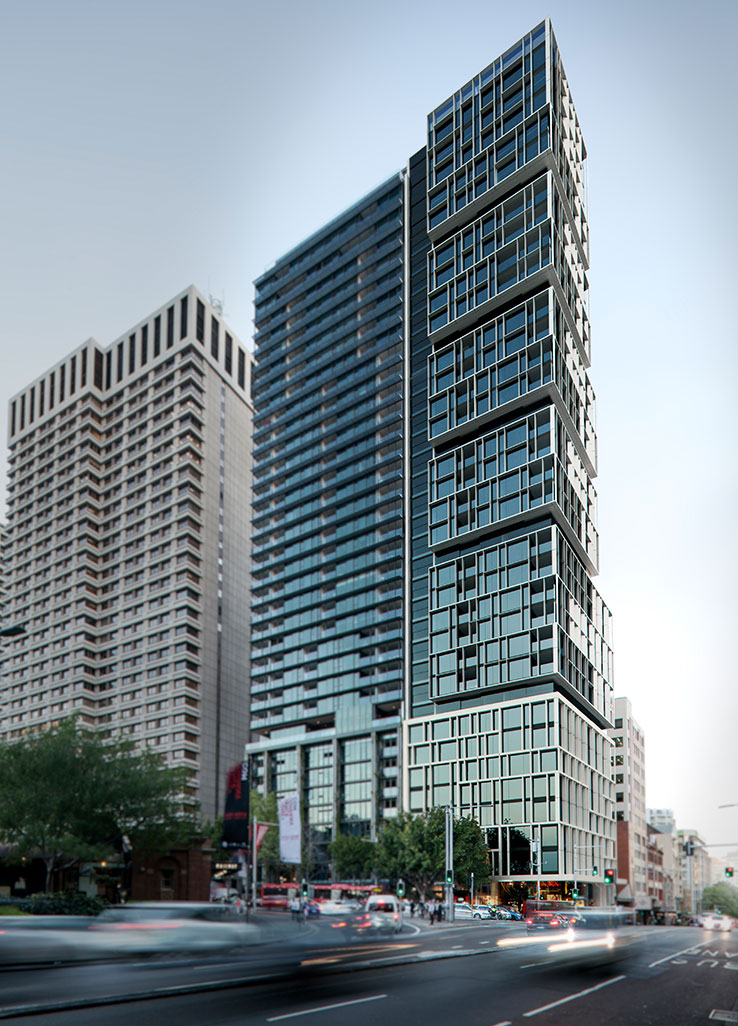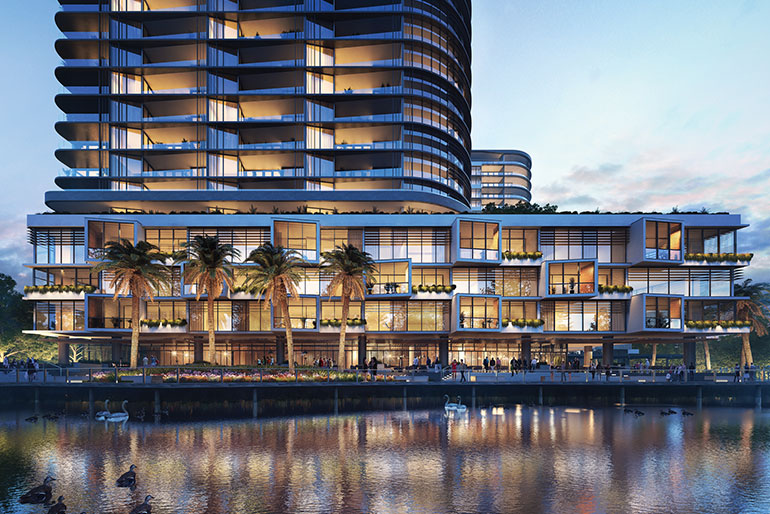 The
Architect.
Turner
Turner sees design as a collaborative process, generating environments that both serve their purpose and bring delight to their occupants. The award-winning firm believes it is important that the places they create have lasting qualities that will remain relevant over time.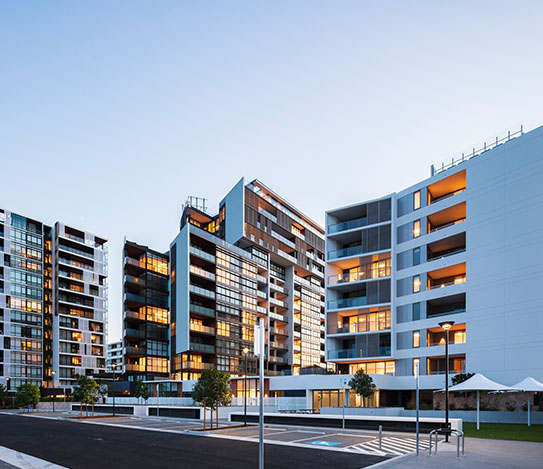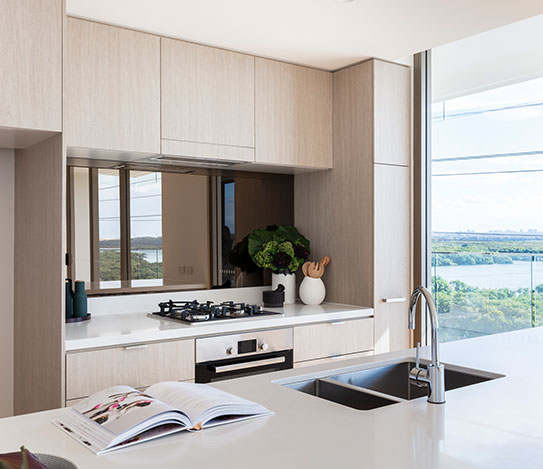 The
Landscape Architect.
SITE IMAGE LANDSCAPE ARCHITECTS
Site Image provides a broad spectrum of landscape architecture and related services. The firm has extensive international experience with many high profile projects across China, Asia, Pacific and the Middle and Near East, with established partner firms in these regions.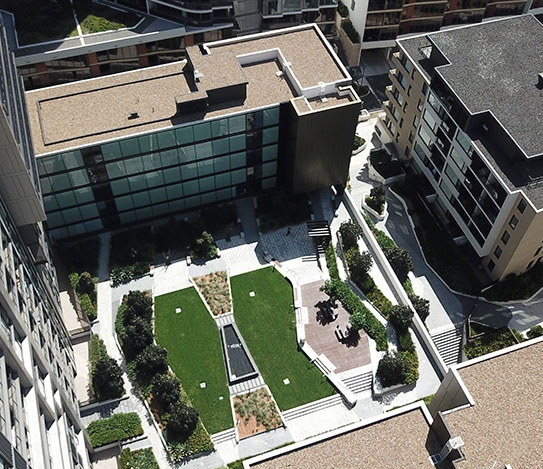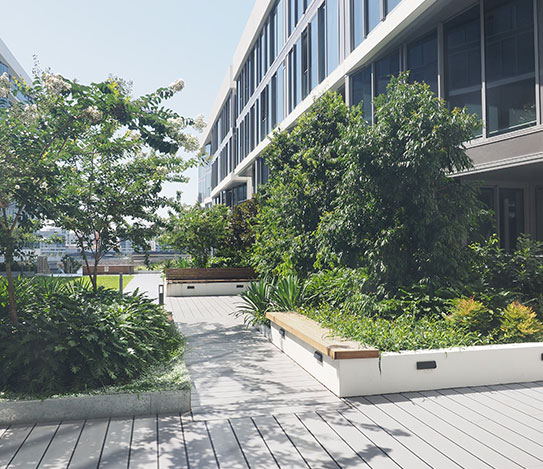 Enquire Now:
FILL OUT THE FORM BELOW
AND WE'LL SEND YOU AN INFORMATION PACK
Disclaimer
This website is supposed for the purpose of providing an impression of Prime Woolooware 3 Pty Ltd and Prime Woolooware 4 Pty Ltd (together, Aoyuan International), and is not intended for any other purpose. All details, images and statements are based on the intention of, and information available to, Aoyuan International as at the time of publication March 2021, and may change due to future circumstances. This website is not legally binding on Aoyuan International. Aoyuan International does not give any warranty in relation to any information contained in this website. Aoyuan International does not accept any liability for loss or damage arising as a result of any reliance on this website or its contents.